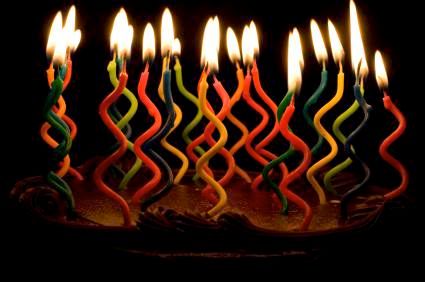 Milestone birthdays can be perfect retreat themes and a
Birthday Retreat
is very marketable.
As you put together your menu of Adventure and Retreat offerings, consider some Birthday Retreats or Adventures with decade themes.
Create a list of your favorite venues from those locally to those that require travel.
Put your price package together based on number of days, venue, number of participants the Birthday Host would like to include, amenities and your coaching, presentation or playshop material.
Many people who want to celebrate an important birthday will consider purchasing your retreat package for a few of their best friends and family, which means you market to one individual to fill your offering.