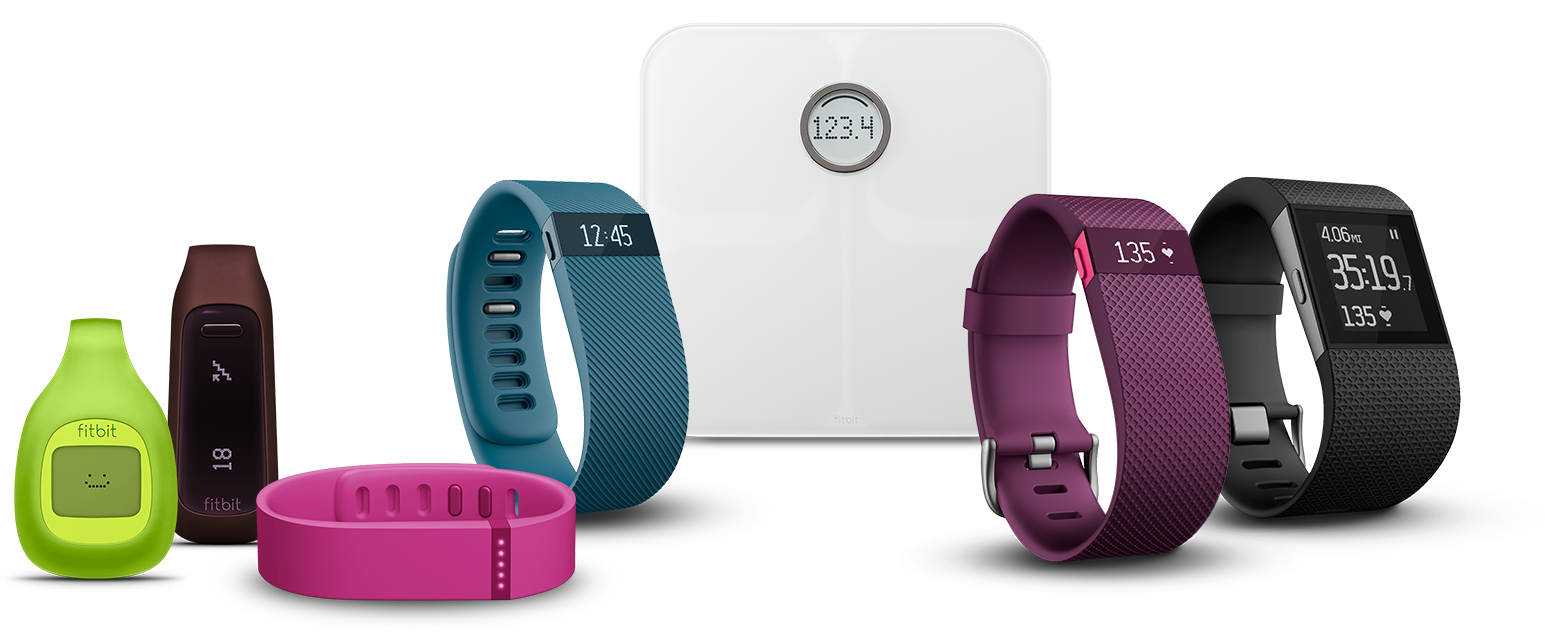 Today, Adventure Retreat Leader Patt Osborne of
Boomer Chick Adventures
wants to give a shout out to
Fitbit
.
Here's what she has to say... "What I love about my
Fitbit
is that it's compact and easily slides onto my running clothes, and is simple to use. It tracks my amount of steps, my distance, my calories burned, and then sends me an email or text about how well (or poorly) I did. It keep me motivated to do go further when I'm feeling I want to slow down or even quit."
Thanks Patt. See you on the trail!