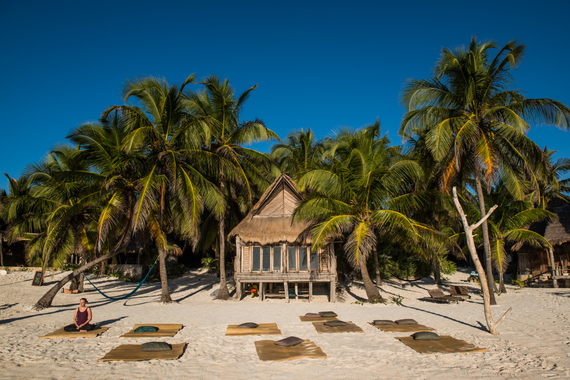 Here's an informative article in the Huffington Post by Lauren Coles about
The Dos and Don'ts of Planning a Wellness Retreat
.
Bring someone to help coordinate
,
Build a relationship with the people who will be running the space
,
Explore outside your retreat center
, and
Keep the fun going after the trip ends
are four topics this article addresses.
Much of what is in this article Patt and I teach in our Adventure Retreat Leader teleclass and audio series and we're in full agreement. So enjoy the read!